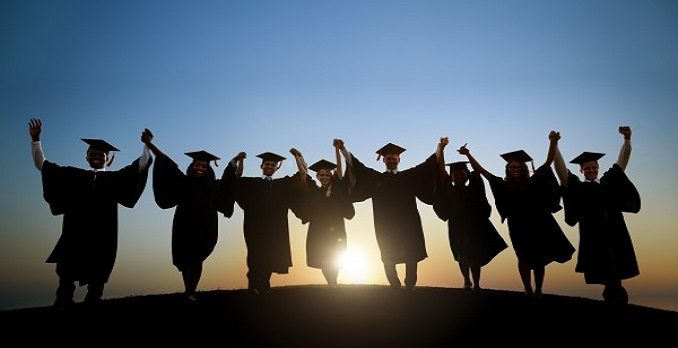 Whether you want to teach yourself for your own pleasure or to add a string to your bow in your resume, there are ways to acquire new skills without spending too much money.
Back to school
If you are an adult student, school authorities, clubs and societies offer adult learning opportunities at several local schools and colleges.
When registering, check if you qualify for a reduced fee.
Unemployment assistance
Unemployed? If the subject of the course is work-related, you could benefit from free training.
For more information, contact your local Service Canada office or the Standards, Equity, Occupational Health and Safety Board.
You may also like to read: How to teach your son to defend himself
Course test
Many universities and colleges offer you to take courses as a one-day student, an ideal solution for those who are reluctant to engage in long-term studies. If you are not sure that a course will suit you, it may save you money.
Contact the teacher of the course you are interested in and ask if you can take the course as an auditor. You can educate yourself free of charge if there are places available.
Find out if the lectures are recorded and published on the school website. If so, you could follow the lessons without occupying a seat in the classroom.
Fewer tuition fees
Try to buy your textbooks from used bookstores. As many bookstores specialize in used textbooks, you should not have much difficulty finding them, especially if you live near a university or college.
Post a message stating the books you want on the university bulletin board.
Some organizations give a discount if you pay the entire session in advance. This is an interesting option if you know you are going to love the course. Otherwise, try somewhere else.
Night classes
Evening classes may be the perfect solution if you work full time.
You can usually get the calendar from your local library or by looking in the newspaper before the session begins, but you can also contact the responsible person at any time for advice.
Artistic value
Evening classes that require potentially expensive materials and materials, such as pottery and the visual arts, are often a good investment.
In fact, schools are able to benefit from education discounts that are not available to the public and they benefit you.
Your boss
Your employer will always benefit from an improvement in your skills.
Ask them to finance an evening class to improve your work performance.
In the end, you could get a pay raise or a promotion through your continuing education.
Whatever motivates you to learn new skills and learn new things, it is a great idea. On the other hand, even higher education is not compelled to cost a fortune. With these few perceptive tips, you can follow the courses you want at a price you can afford.